02 Aug

Fewster's Farm Honey
August 2023
Fewster's Farm Honey | August 2023 Newsletter
FREE SHIPPING ON ALL DOMESTIC ORDERS OVER $100
Fewster's Farm Honey – August 2023 News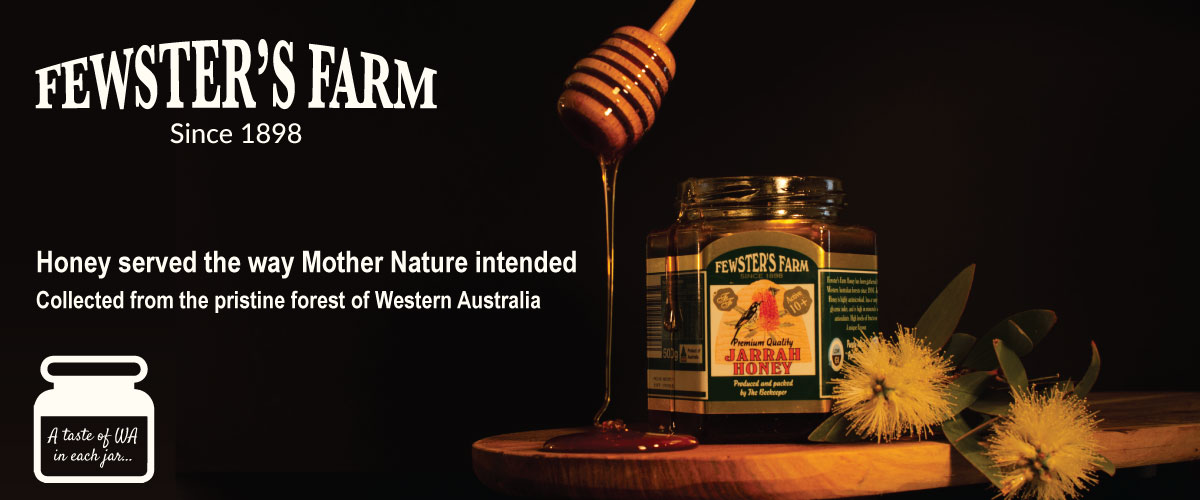 Welcome to the August issue of our Newsletter!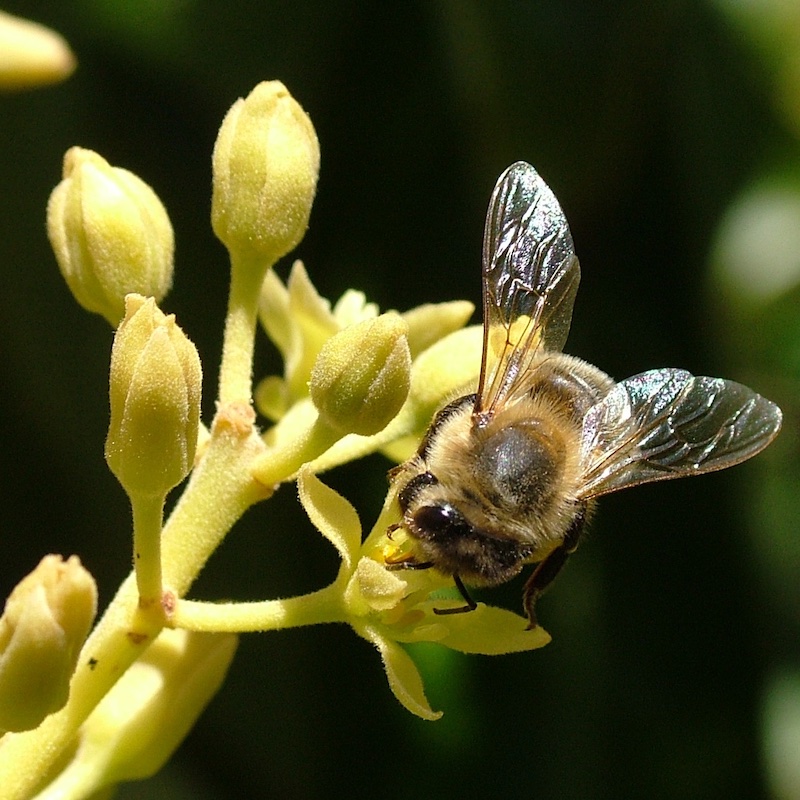 From the Bee Keeper…
We are preparing our bees to be moved to Avocado pollination in September. Bees make excellent pollinators because most of their life is spent collecting pollen, a source of protein that they use as a food source for the hive.
The benefits to avocado growers of natural cross-pollination using bees include higher yields and better tasting more robust fruit. Delicious!

The honey bee is not native to Australia. The colonists who came to Australia in its early days missed so many of the comforts and treats of "home", they introduce them to their new country. In the early 1820's the honey bee was brought to Australia from England aboard the ship Isabella. She arrived in our waters in 1822 and the bees adapted so successfully that other bee species were introduced from Italy, Yugoslavia and North America.
Fast forward to the present day – Australia boasts more floral sources for honey bees to forage on than any other country in the world, making our honey the most unique with wide-ranging tastes and colours. Australian honey is highly sought after in global markets not just for its unique taste but also our strong reputation for honey being produced cleanly and sustainably.
Newsletter Special Offer
***
15% OFF all orders throughout August.
Simply CLICK HERE to email your order request to us.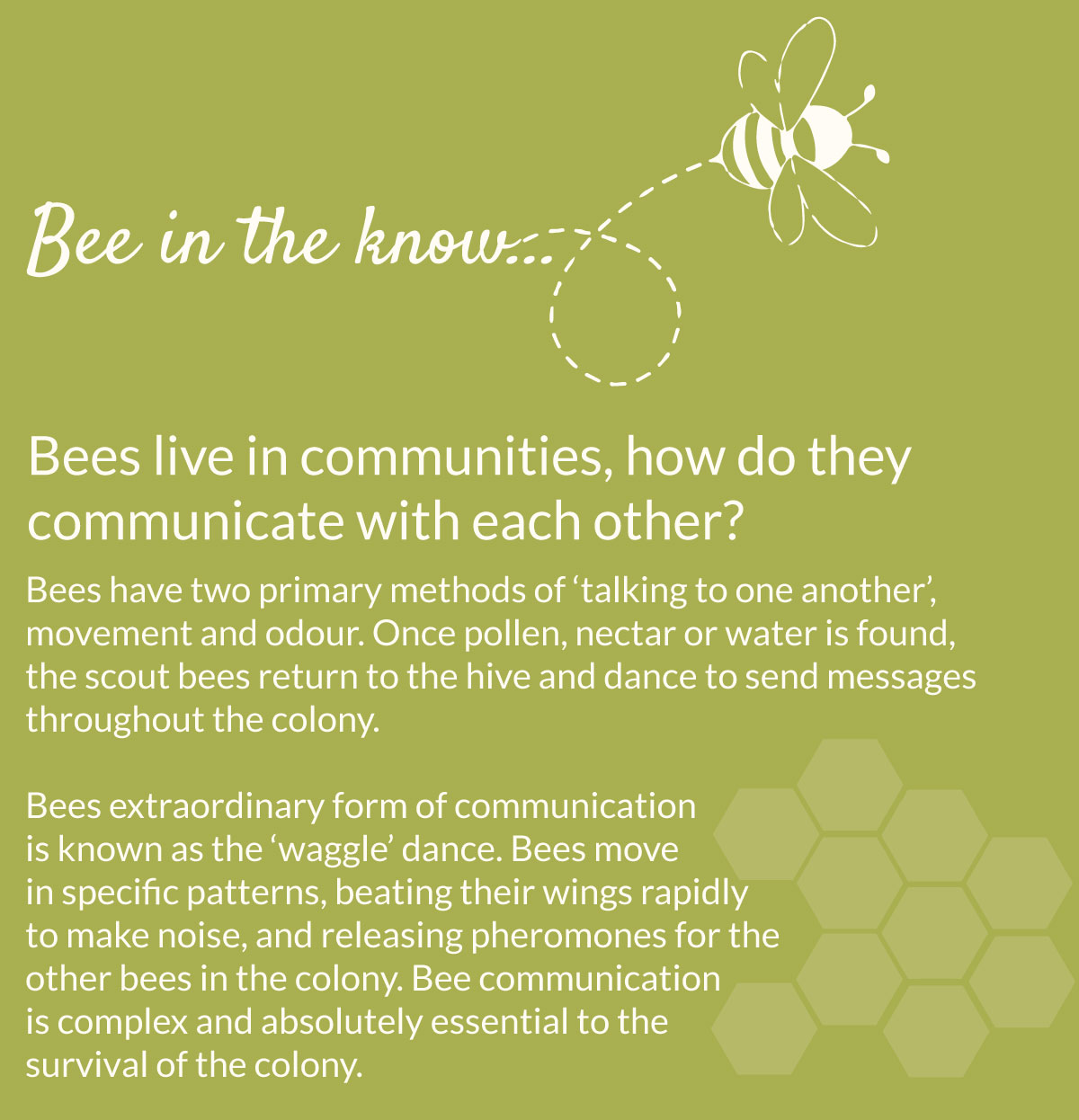 INGREDIENTS
300g cream cheese, at room temperature
200g thick Greek-style yoghurt
2 tbs cornflour
4 eggs, lightly beaten
200g pure icing sugar, sifted
2 tbs tahini
6 figs, halved
100g Fewster's honey
1/3 cup pistachios, roasted, chopped
SESAME BASE
60g caster sugar
60g unsalted butter, softened
1/2 cup sesame seeds
2 tbs fine polenta
2 tbs plain flour
1/2 tsp baking powder
1 egg, lightly beaten
1 tsp vanilla extract
DATE COMPOTE
100g pitted Medjool dates
1/3 cup pistachios, toasted and ground
METHOD
STEP 1
Preheat the oven to 180°C. Grease and line the base and sides of a 22cm springform cake pan with baking paper.
STEP 2
For the base, beat sugar and butter in a bowl until thick and pale. Beat in remaining ingredients with 1/4 tsp salt, to form a dough. Press into the base of pan with the back of a spoon, then bake for 10-12 minutes until just firm. Cool slightly.
STEP 3
Meanwhile, for the date compote, place dates in a bowl and just cover with hot water. Set aside for 15 minutes to soften. Drain dates, reserving soaking water, and whiz in a food processor until smooth, adding 1 tbs soaking liquid at a time to make a spoonable puree. Stir in pistachios, then spoon over sesame base.
STEP 4
To make the filling, whiz cream cheese in a food processor for 30 seconds until smooth. Add yoghurt, cornflour, eggs, sugar and tahini, and whiz to combine. Pour over date puree. Bake, on the bottom shelf of oven, for 40 minutes or until
cooked through with a slight wobble in the centre. Place figs on a baking tray and add to oven for the final 10 minutes of cooking or until just soft. Allow to cool.
STEP 5
Arrange figs over cheesecake, drizzle with honey, and sprinkle with pistachios. Serve chilled or at room temperature.
We'd love to hear from you with your favourite honey recipes!
Click here to send us your recipe and we will feature it in our newsletter
Bee in the know…
Sign up to our newsletter
We promise to only send good stuff!