10 Oct

Fewster's Farm Honey
October 2022 Newsletter
Fewster's Farm Honey | October 2022 Newsletter
FREE SHIPPING ON ALL DOMESTIC ORDERS OVER $100
Fewster's Farm Honey – October 2022 News

Welcome to the October issue of our Newsletter!
From the Bee Keeper…
The warmer spring weather and the abundance of pollen and nectar mean the conditions are good for raising new bee colonies. The longer, warmer days mean Queen egg production increases resulting in growing bee numbers.
On a different note, we have been working with Avocado farmers in the south west of Western Australia to drop bees into Avocado plantations for pollination. This is nighttime work for beekeepers as the bees are less active!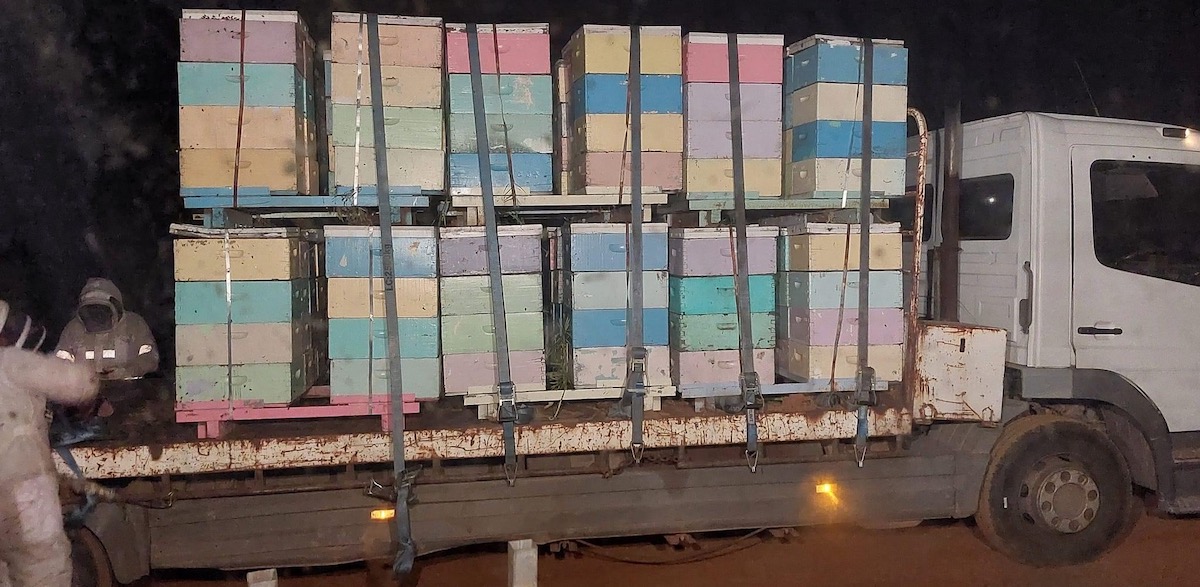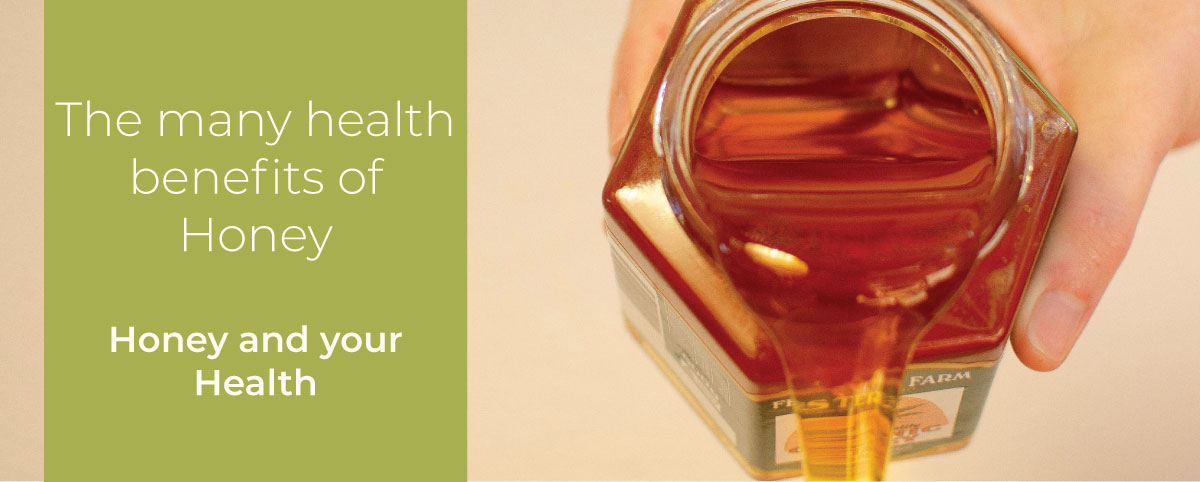 Honey was used as a natural sweetener long before sugar became available. Honey is an extremely useful ingredient to have in the kitchen. Many refer to it as 'liquid gold' for its many health and beauty benefits.
Great for the Immune System: Honey can be a great boost to the immune system due to its antioxidant and anti-bacterial properties, which can improve the functioning of the digestive system and help you stay healthy and fight disease.
Sore throat cure: This is probably a common remedy you use at home. Honey is a great way to help treat sore throats or at least reduce the painful symptoms. Not only does it soothe the throat, it also kills the bacteria that causes the infection. The most common way to consume it is drinking a warm cup of water mixed with honey and lemon.
Treatment for cuts and burns: Honey has been widely recognised as a natural remedy for cuts and burns due to its antiseptic and anti-bacterial properties. These properties stop the growth of infection causing bacteria and help to keep the wounds clean and infection free. Some of the ailments honey has been used to treat are athlete's foot, arthritis and yeast infection.
For sleeplessness and insomnia: This might seem to be a strange use for this ingredient however it can help to calm the soul and induce sleep. Sip a glass of hot milk mixed with a teaspoon or two of honey or add a few teaspoons to a cup of chamomile tea.
Skin treatments: Honey's anti-bacterial properties make it a great ingredient to use in DIY skin treatments. Use raw honey as a mask and wash off after 30 minutes to reveal bright and soft skin. It is particularly great for those with sensitive or acne-prone skin. Use it in your bath to combat dry skin or mix it with sugar or baking soda for a great exfoliator that can be used on the face and body
Newsletter Special Offer
***
15% OFF all website orders throughout October.
Use code HONEY15 at the checkout.

INGREDIENTS
8 chicken thigh cutlets, skin on
60ml (1/4 cup) Fewster's Honey
60ml (1/4 cup) light soy sauce
60ml (1/4 cup) tomato sauce
3 garlic cloves, crushed
Fresh coriander sprigs, to serve
Steamed greens (such as baby bok choy
and snow peas) and steamed jasmine rice,
to serve
SERVES 4
METHOD
STEP 1
Heat a large non-stick frying pan over medium-high heat. Add half the chicken, skin-side down, and cook for 3 minutes or until golden brown. Turn and cook for a further 2 minutes. Transfer to a plate. Repeat with the remaining chicken.
STEP 2
Combine the honey, soy sauce, tomato sauce and garlic in a small bowl. Pour 125ml (1/2 cup) water into a slow cooker, to just cover the base. Arrange the chicken, skin-side up, and as close to a single layer as you can manage. Brush generously with the sauce mixture, then pour in the remaining mixture.
STEP 3
Cover and cook on Low, carefully rearranging the chicken pieces halfway through cooking to place any that were on top underneath, for 6 hours.
STEP 4
Sprinkle chicken with coriander and serve with steamed greens and rice .
We'd love to hear from you with your favourite honey recipes!
Click here to send us your recipe and we will feature it in our newsletter
Bee in the know…
Sign up to our newsletter
We promise to only send good stuff!