02 Jul

Fewster's Farm Honey
July 2023
Fewster's Farm Honey | July 2023 Newsletter
FREE SHIPPING ON ALL DOMESTIC ORDERS OVER $100
Fewster's Farm Honey – July 2023 News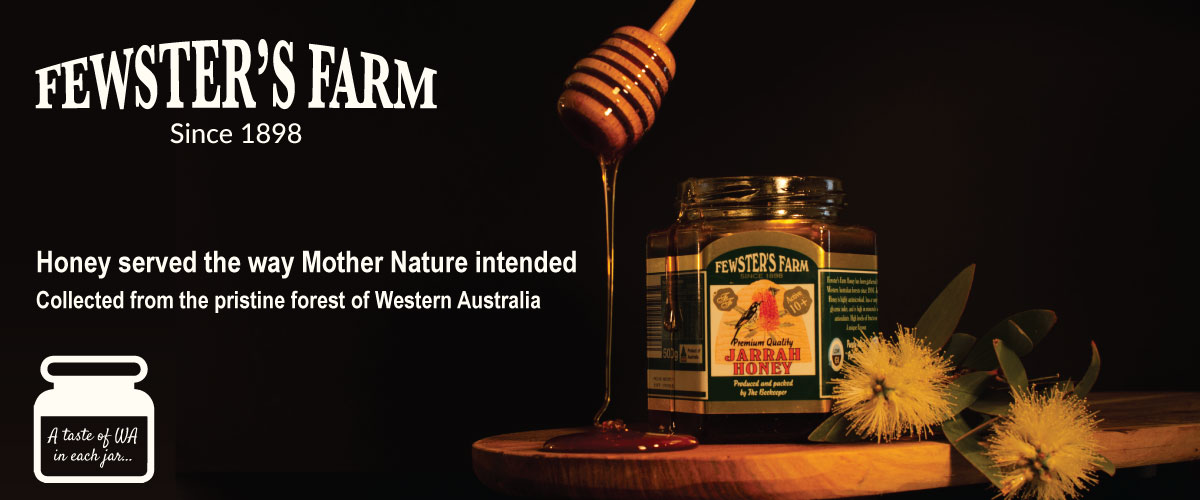 Welcome to the July issue of our Newsletter!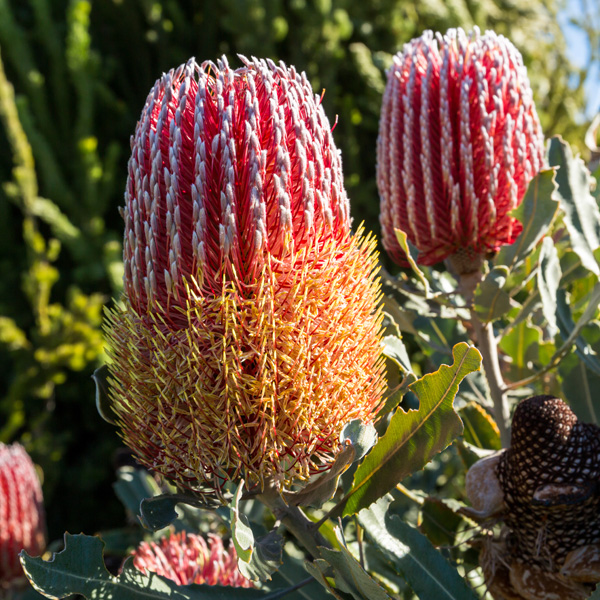 From the Bee Keeper…
This year is an exceptional winter with good nectar and pollen sources. Our bees are in very good condition and this will enable our hives to expand rapidly when moved onto Canola. We are looking forward to a good honey harvest come springtime!
The colder weather means we refrain from opening the hives unnecessarily. Instead our time is spent carrying out repairs and painting new boxes.
Here at Fewster's we have been preparing our bees for avocado pollination come the springtime. Natural pollination from honey bees results in better quality fruit, a higher yield for the growers, a lower environmental impact and supports natural, healthy ecosystems.
In fact, there are 35 horticultural crops as dependent on honey bee
pollination in Australia including almonds, apples, avocados, blueberries, pears, some sunflowers, broccoli, brussel sprout, cabbage, canola, carrot, cauliflower, celery, clover and lucerne.
Fewster's pure West Australian honey – tastes the way Mother Nature intended.
Newsletter Special Offer
***
15% OFF all orders throughout July.
Simply CLICK HERE to email your order request to us.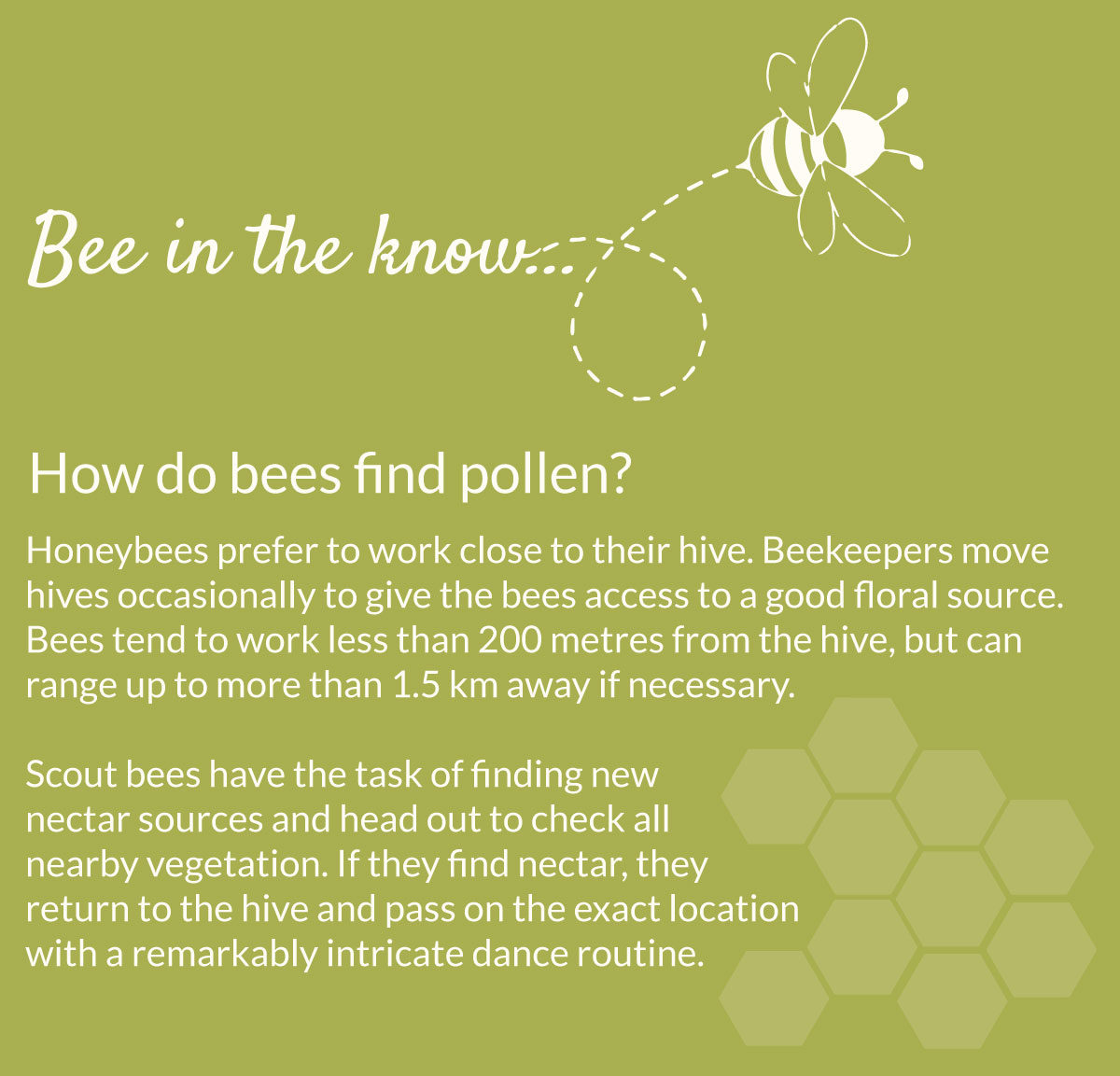 INGREDIENTS
8–10 cups veggies (any combination
you have on hand – for example
sweet potato, beet, broccoli
mushrooms and capsicum)
2 tablespoons extra virgin olive oil
1/4 teaspoons sea salt
Fresh Ground Pepper, to taste
2 tablespoons balsamic vinegar
2 tablespoons Fewster's Farm honey
METHOD
STEP 1
Preheat the oven to 200C and line a baking sheet with parchment paper or use a baking mat. Wash and roughly chop the veggies.
STEP 2
Transfer the prepared veggies to the baking sheet. Drizzle with oil and season with salt and pepper.
STEP 3
Roast in the oven for about 20 minutes before giving the pan a shake to toss and turn the veggies. Continue to roasted for another 10-15 minutes.
STEP 4
When the veggies are just golden brown and fork-tender remove from the oven. Drizzle with the balsamic vinegar and honey evenly over the veggies. Return to the oven for 5-10 minutes more or until the balsamic vinegar has sweetened and the honey has just started caramelised.
We'd love to hear from you with your favourite honey recipes!
Click here to send us your recipe and we will feature it in our newsletter
Bee in the know…
Sign up to our newsletter
We promise to only send good stuff!