10 Jul

Welcome to Fewster's Farm Honey
Fewster's Farm Honey | July 2022 Newsletter
FREE SHIPPING ON ALL DOMESTIC ORDERS OVER $100
Fewster's Farm Honey – July 2022 News

Welcome to Fewster's Farm Honey
Over the course of the coming months, we aim to bring you updates from the beekeeper, important dates in the beekeeping calendar, our latest product offers, some lighthearted trivia, and more!
We hope you enjoy it!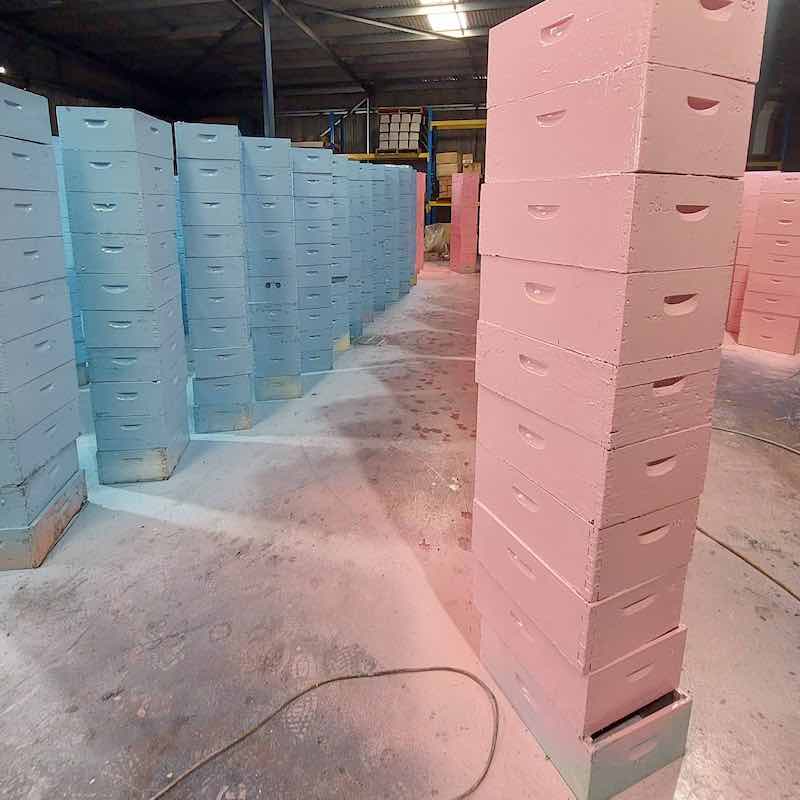 From the Bee Keeper…
You may be wondering what a beekeeper does in winter… well quite a lot as it happens. Winter is a great opportunity for us to get on with maintenance work while bee activity is low. We have been busy painting our hives this month. You may be wondering about the colour – yes the baby blue and baby pink does have significance… the light pastel shades keep bees cool in summer and helps them to orientate back to the hive.
FUN FACT – Bees can see many different colours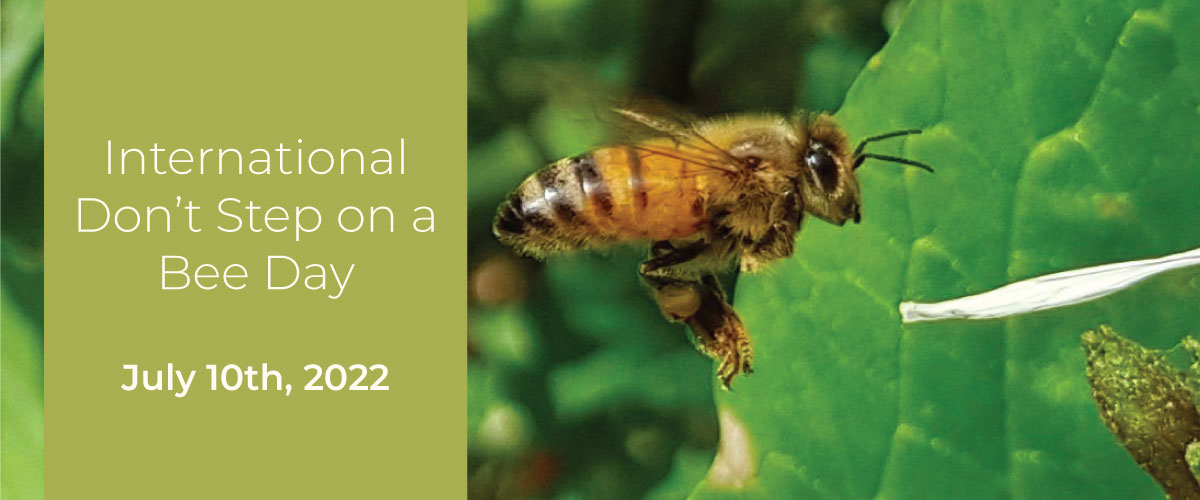 Human beekeeping has been practiced since the times of ancient Egypt and ancient Greece. Bees have even made an appearance in mythology and folklore from ancient times to the present day.
Don't Step on a Bee Day aims to create a conscious awareness about the conservation of bees and the role they play in our ecosystem. They are great pollinators, produce honey, and give us food. This day marks the importance of their existence and the work that they do.
Newsletter Special Offer
***
Purchase Jarrah Honey – TA30+, TA20+, or TA10+ through our website in July and receive a 15% discount.
Use code JARRAH15 at the checkout.
INGREDIENTS
1kg pack chicken wings
2 tbsp Fewster's honey
2 tbsp soy sauce
1 tbsp sesame seeds
100ml soured cream
100ml buttermilk
100g mayonnaise
2 tsp lemon juice
pinch of smoked paprika
chopped coriander to garnish (optional)
celery sticks halved, to serve
baby carrots , peeled, to serve
METHOD
STEP 1
Heat oven to 220C/200C fan/gas 6. Put the chicken wings in a large roasting tin. Mix the honey, soy and 1/2 tbsp sesame seeds in a bowl, then pour over the wings. Use your hands to mix and ensure all the wings are coated, then roast for 20 mins until cooked through, sticky and golden.
STEP 2
Meanwhile, combine the soured cream, buttermilk, mayonnaise, lemon juice and paprika. Season well, then chill until ready to serve.
STEP 3
When the wings are cooked, scatter over the remaining sesame seeds and the coriander (if using). Serve with the dip, and some carrot and celery sticks for dunking.
We'd love to hear from you with your favourite honey recipes!
Click here to send us your recipe and we will feature it in our newsletter
Bee in the know…
Sign up to our newsletter
We promise to only send good stuff!